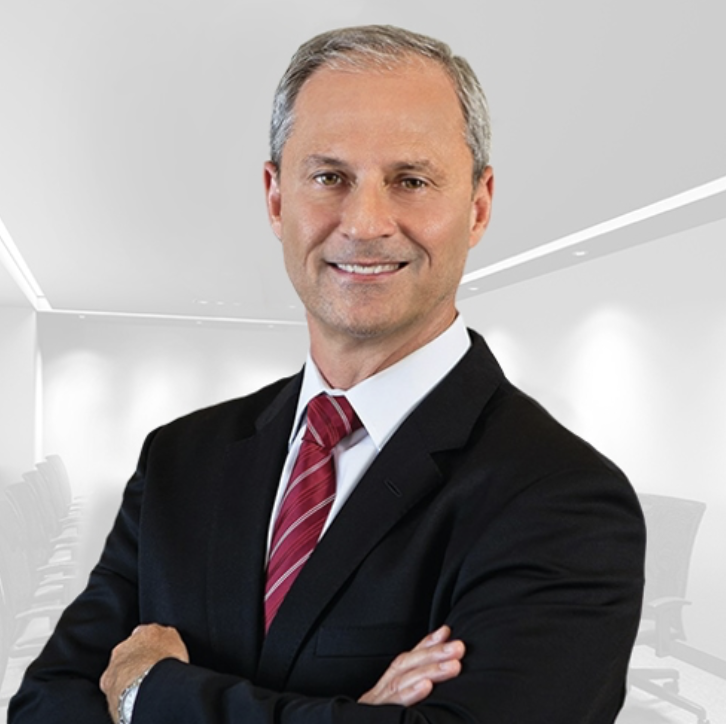 Chris is an investor rights attorney with over 30 years of experience protecting investors. Chris has an extensive wealth of knowledge throughout the financial industry that he has implemented throughout Investor Lifeguard.
In his nationwide practice as an attorney, Chris has represented hundreds of investors across the nation in a variety of complex financial disputes. In doing so, Chris has learned how investors could protect themselves against harmful, deceptive practices from dangerous investment professionals.
Chris holds a B.S. in Finance, cum laude, from Florida State University and a JD from Stetson University College of Law.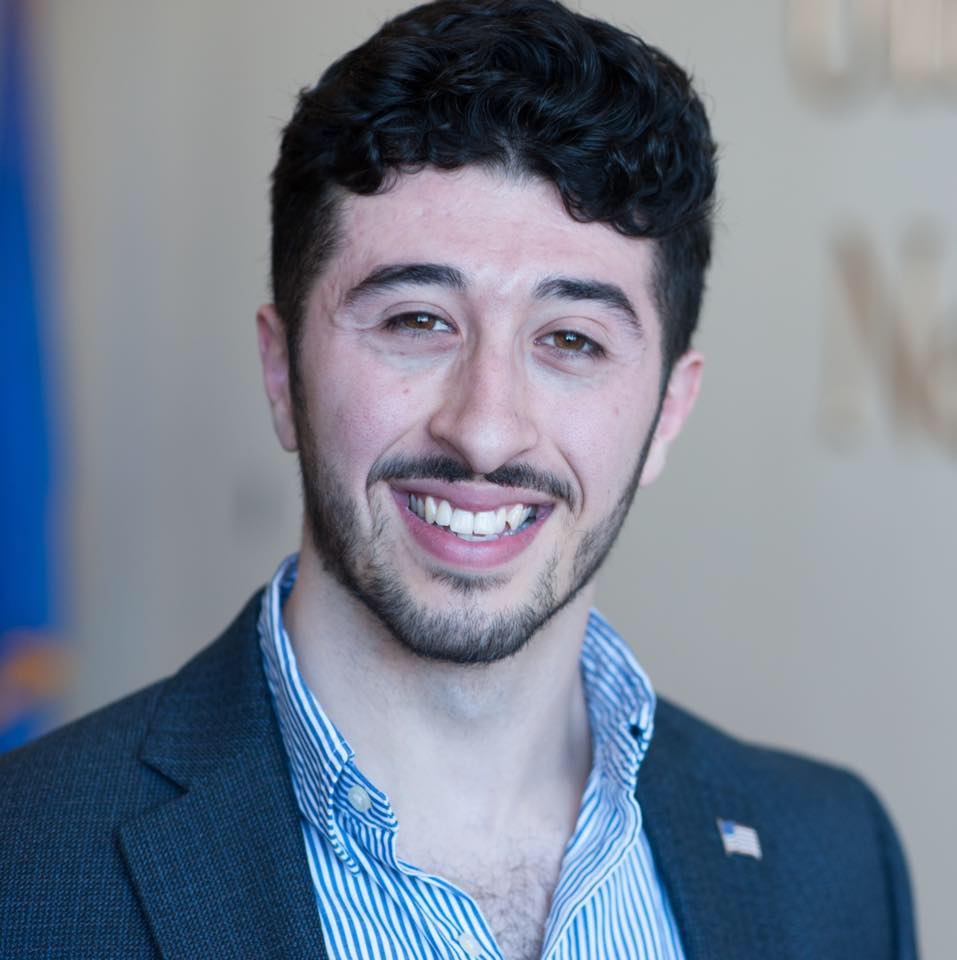 Frank is an attorney with a passion for finance. Frank learned the inner workings of the financial industry from an attorney's perspective while working for Chris at his law firm, Vernon Litigation Group.
This experienced, combined with his prior business and finance experience, has been shaped into a big picture view into the financial industry and how investors can avoid becoming victims of fraud and neglect. Chris and Frank decided to bring the same principles to Investor Lifeguard with the sole intention of protecting investors.
Frank holds a B.S. in Finance, magna cum laude, and an MBA from University of New Haven, as well as a JD from Ave Maria School of Law.