It is an unfortunate reality…
…that retirees are among the most targeted group for investment fraud and scams.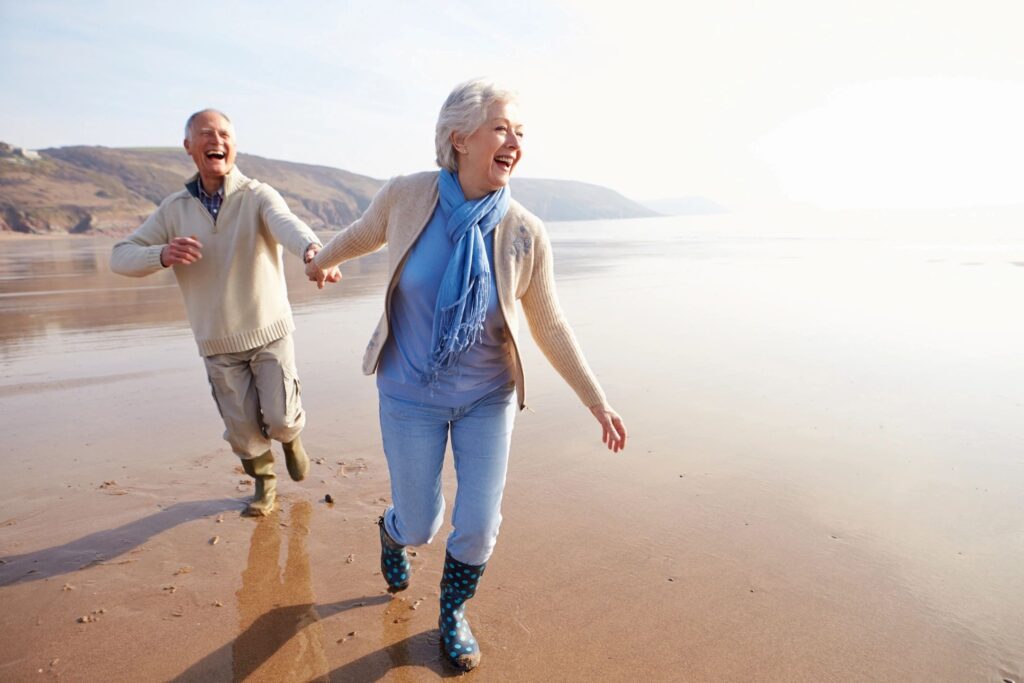 Wellbeing at Stake
Research finds that most elder fraud goes largely unreported, but more than 5 million seniors in the United States are victims of fraud each year. Estimates range between $2.6 billion and $36.5 billion per year in losses from elder abuse, according to the National Council on Aging (NCOA).
Sadly, this has major negative effects on the lives of seniors. The National Institute of Health (NIH) found in a study that seniors who faced some form of elder abuse had a 300% increase in risk of death compared to non-victims.
Our Commitment
Investor Lifeguard recognizes that this is a major problem that is devastating the senior community across the country.
We are committed to empowering seniors with tools, resources, and protection they need to eliminate the possibility of elder fraud.
Resources
Check out the following resources below to protect you and your loved ones against elder abuse.