Investing is serious business.
As Kevin O'Leary once famously said on Shark Tank…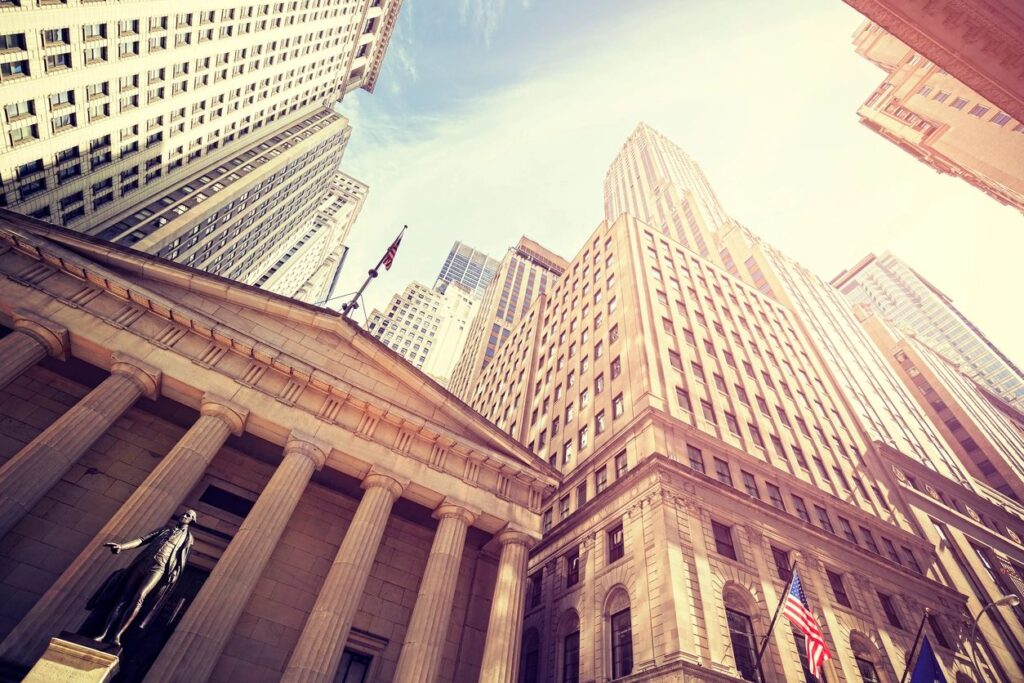 "Don't cry for money, it never cries for you."
The investment world is dog-eat-dog. When a broker or advisor pitches an investment product to you, it is not always true that the individual is looking out for your best interests. This is true even if the broker or advisor has a fiduciary duty to clients.
In fact, there are many professionals who enter the financial industry for the high sales commissions rather than the legitimate, noble opportunity to increase a client's wealth, prosperity, and opportunities.
Too Many Victims
Over the years, we have seen too many investors victimized by rogue brokers, advisors, and fraudsters that fail to appropriately allocate funds to achieve their clients' investment goals. This calls for a change in the industry.
Fortunately, Investor Lifeguard is here to stop this. Our company provides comprehensive investment product investigations for a wide range of financial products, including insurance policies, private placements, startup investment opportunities, EB-5 investments, REITs, annuities, promissory notes, and many more.
Our Services
Investor Lifeguard analyzes investment products from a risk standpoint. We provide a comprehensive risk analysis that involves determining the presence and potential for fraud, abuse, misuse of funds, and other similar types of actions involved in a particular product. We essentially serve as an unbiased intermediary to determine exactly where your money is going.
Before you jump into the deep waters of the financial world, make sure Investor Lifeguard is on your side.
Note: Investor Lifeguard provides a cost/benefit analysis of a given investment product for the purpose of warning investors of potential fraudulent and/or high commission investment products. Investor Lifeguard does not endorse or recommend products for the purpose of attaining desired investment goals. Investor Lifeguard provides opinions on the legitimacy of a given investment product rather than the ability to achieve purported returns.