Our Story
You've heard it before.
"You can trust me," your advisor says.
Many investment brokers and advisors try to convey this notion to clients, whether the client knows it or not. However, how do you really know if you can trust them?
Sales Over Competency
The financial industry has its faults, to say the least. The industry depends heavily on sales tactics rather than legitimate investment advice and competency of professionals. Thus, it is a competitive industry where the best salespeople win.
While salespeople are not inherently conflicted, this may be the case when they have a vested interest in the success of their sales efforts. Thus, when your financial advisor says "This investment is best for you," how do you really know if it's best for you or your advisor?
This is why we started Investor Lifeguard – to change how investors of all types look at the financial industry when it comes to their money.
Looking for Answers
Along our investment journeys, we have surely been told how much Wall Street bankers know about the market – which we are told is certainly more than the average investor. But, in reality, is this actually true? According to many proven studies, the overwhelming majority of fund managers and investment bankers fail to beat the market. If they have so much knowledge about the market, why aren't they executing on their knowledge to bring their success to other investors?
As we begin to understand how difficult it is to beat the market, we understand that many professionals don't actually have the answers or the resources that we seek. This understanding gives us perspective and puts us on edge when we hear brokers and advisors claim that they have "the investment for you." While others jump blindly into such opportunities that are often too good to be true, we both know that this raises major red flags.
Investor Lifeguard is dedicated to informing and educating the public on how investors of all types can avoid becoming victims of such deceptive practices and protect themselves from the sharks that are lurking in the water.
What We Do
Protecting Investors since Day One
Investor Lifeguard was founded for the sole purpose of protecting investors.
Over the years, we have seen too many investors become victims of investment fraud throughout the country. We have witnessed investors victimized by financial institutions, investment brokers, financial advisors, and others. We have also seen many fraudulent scams in various areas, including REITs, cryptocurrency and ICOs, Ponzi schemes, multilevel marketing schemes, and more.
After seeing too much carnage and too few consequences for wrongdoers, we decided to start Investor Lifeguard to inform and educate the public on the risks of investing that no one discusses. While many promoters and salespeople in the financial industry illustrate great riches for their clients, many fail to provide legitimate inherent risks in the investment world.
As such, we are dedicated to providing unbiased, independent, and well-researched information on the potential risks involved in any investment decision.
A Track Record of Success
Investor Lifeguard was founded by Chris Vernon, an investor rights attorney with more than 30 years of experience.
Chris has firsthand experience of analyzing disastrous products and chasing down rogue brokers in his practice. From brokers pushing bad products to their clients, to brokers failing to act according to their clients' wishes, Chris has seen it all.
As a result of personally seeing countless investors betrayed by their brokers and advisors, Chris decided to start Investor Lifeguard to protect investors and their hard-earned money from rogue brokers, advisors, products, and companies. Investor Lifeguard was started for the sole purpose of protecting investors.
No Commissions. No Sponsors. No BS.
Unfortunately, the financial industry is based primarily on sales rather than legitimate investment advice.
Financial professionals often collect high commissions for selling particular investment products to their clients. This creates a major conflict of interest between the professional and the client, since the professional is more interested in selling a product with a high commission for the advisor rather than selling a product that makes money for the client.
We does not collect fees or commissions from financial professionals or companies to promote their products or services, nor do we recommend financial professionals in exchange for referral fees. We believe that accepting such fees and commissions is a major conflict of interest that fails to keep the client's interests at heart. This further ensures that Investor Lifeguard is looking out for your best interests as an investor.
This 'no BS' approach is what sets us apart from the industry. Our success is truly dependent on yours.
Who We Are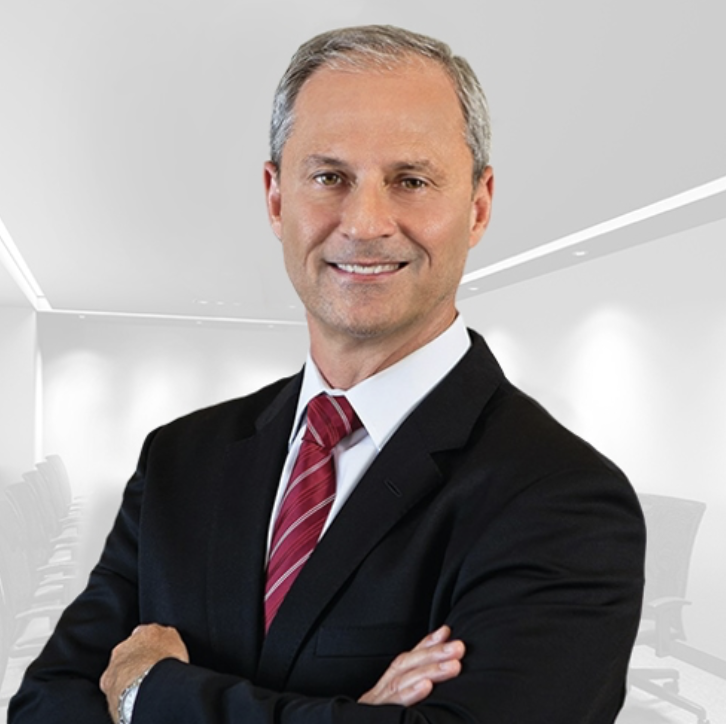 Christopher T. Vernon, Founder
After representing investors for more than a decade as an attorney, Chris decided to start Investor Lifeguard to educate and protect investors from dangerous investment brokers and advisors. In doing so, Chris decided to provide investors with simple, fundamental ways to protect themselves from potential investment fraud.
Chris has an extensive wealth of knowledge throughout the financial industry. In his national practice as a lawyer, Chris has represented hundreds of investors across the nation in a variety of financial disputes. In doing so, Chris has learned how investors have been victimized and how they could protect themselves from harmful, deceptive practices from dangerous investment professionals.
Chris holds a B.S. in Finance, cum laude, from Florida State University and a JD from Stetson University College of Law.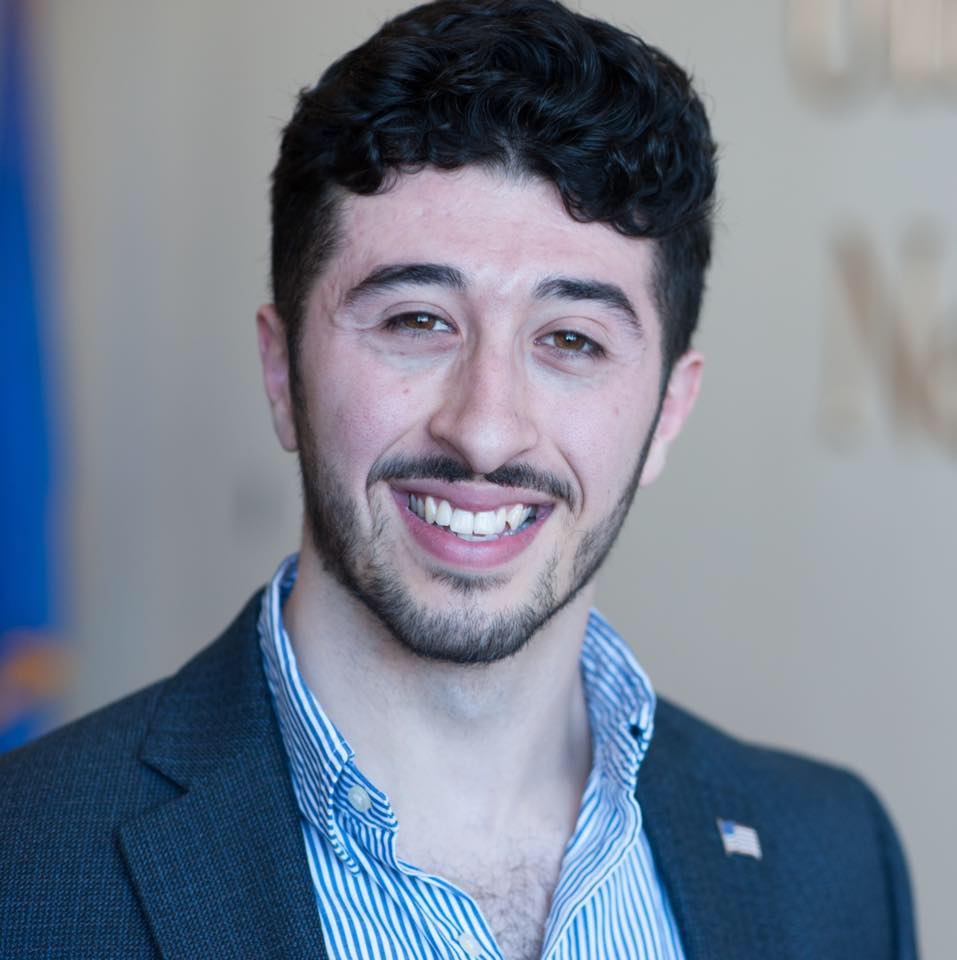 Frank V. Martone, President & CEO
During his second year of law school, Frank applied for an internship to work with Chris at his law firm, Vernon Litigation Group, in Naples, FL. After getting the job, Frank learned the inner workings of the financial industry from an attorney's point of view. This experienced, combined with his prior business and finance experience, has been shaped into a big picture view into the financial industry and how investors can avoid becoming victims of fraud and neglect. A few short months later, Chris and Frank decided to start Investor Lifeguard with the sole intention of protecting investors.
Prior to Investor Lifeguard, Frank founded Frank With Money, a financial movement dedicated to providing straightforward, honest discussions and information about money and everything related to it.
Frank holds a B.S. in Finance, magna cum laude, and an MBA from University of New Haven, as well as a JD from Ave Maria School of Law.